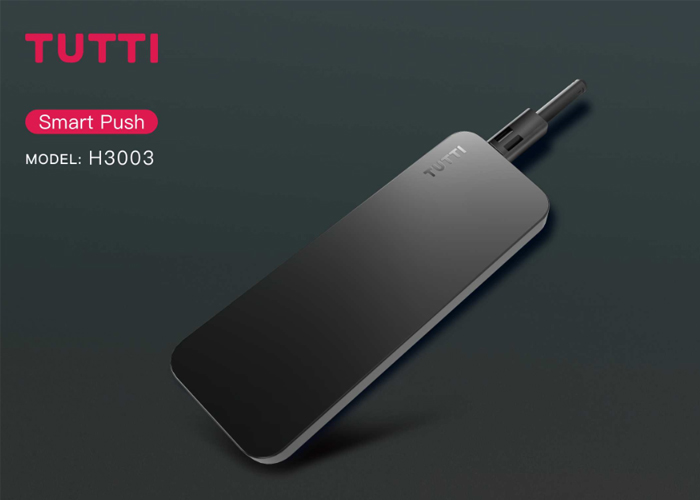 New Lauch, H3003 Smart Push
Touch to open,silent to close Tutti Smart Push Rebound buffer can achieve 2mm short-distance triggering
27-04-2022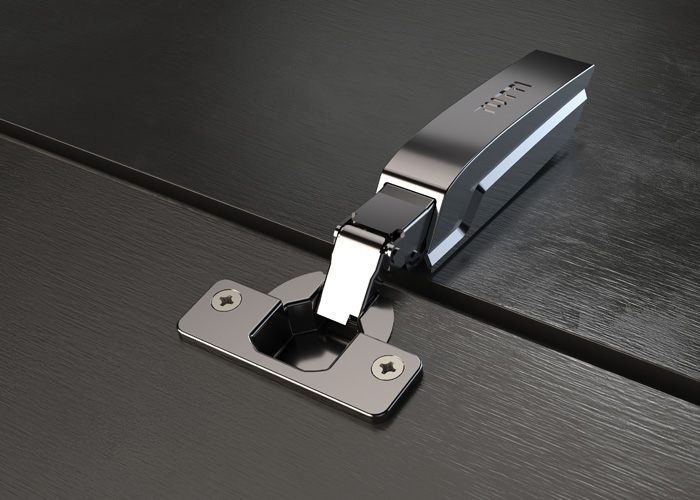 Tutti New Product Preview in Interzum
We are excited to announce the upcoming launch of new products line at the Ciff Fair. The new products cover the product lines included cabinet hinge, undermounted slide, wardrobe fittings, kitchen basket etc. The new series of products will showcase cutting-edge technology and design trends in multiple fields, all utilizing the latest materials and manufacturing processes to provide superior performance and user experience.
25-03-2023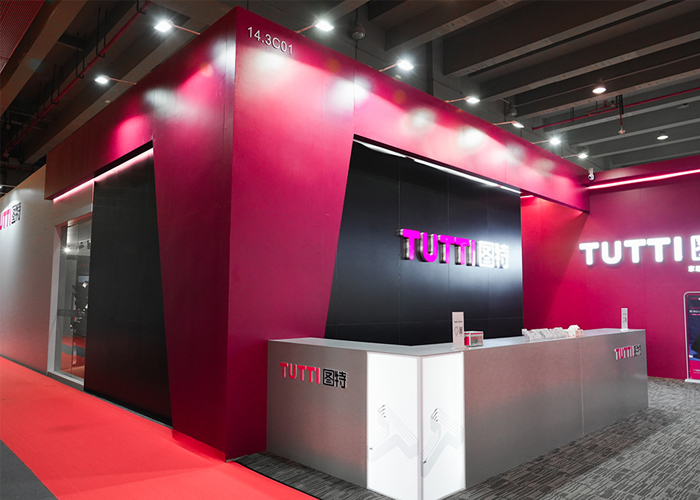 CIFF Guangzhou 2022
Tutti, as one of the top brands in furniture hardware, attracts many medium's attention on exhibition, with popular products presented, its design and highlights spread widely.
23-05-2022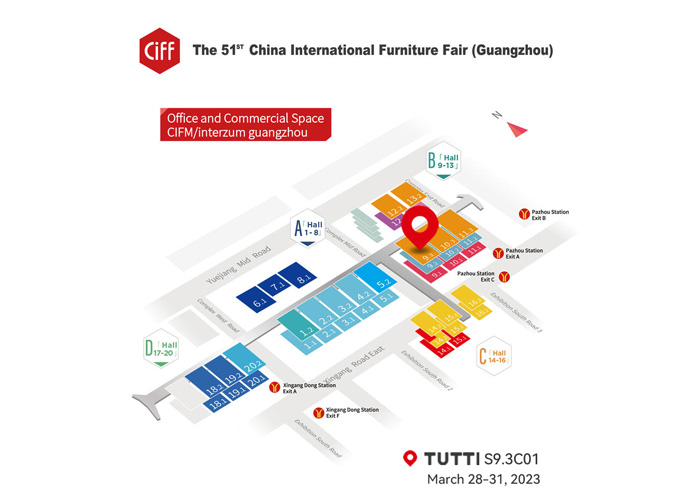 CIFM/Interzum Guangzhou 2023
After three years, we finally stand in the change of epidemic prevention policy, we,TUTTI with sincerity and excitement, we are now inviting you to visit our booth of CIFM/Interzum Guangzhou, from March 28th to March 31st , in 2023.
25-03-2023