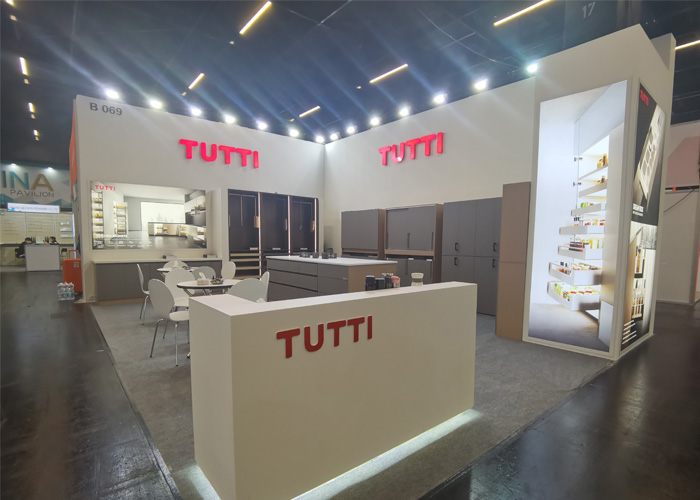 INTERZUM COLOGNE COME BACK, TUTTI HARDWARE DEPART THE WORLD AGAIN.
Interzum is back again and occus on May 9th in Cologne. This exhibition draw attents from all the worlds that related to the home furniture and hardware industry. It's an amazing show. We Tutti as one of the exhibitor here launched our new drawer slidess ,cabinet hinges, sliding door systems, kitchen baskets there. Welcome to visit TUTTI.
15-05-2023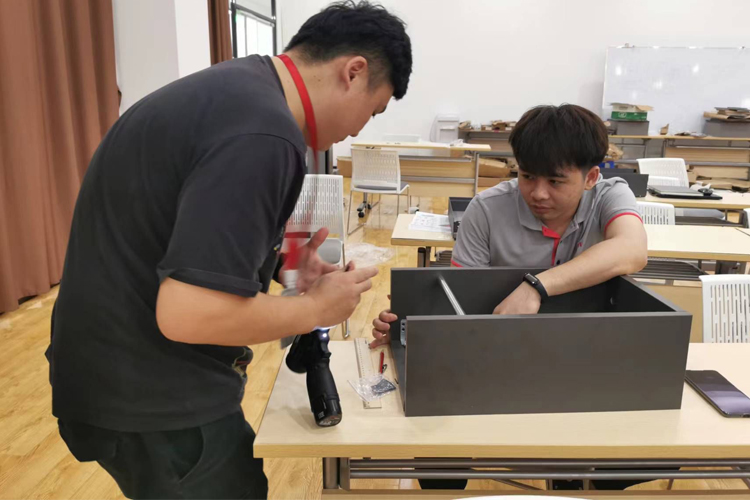 Team Work-Monthly Skill Training
Familiar all details about your product first, before selling to your client. Monthly skill training in the Second season and our sales team have been studying and practicing the new product all week!
22-06-2022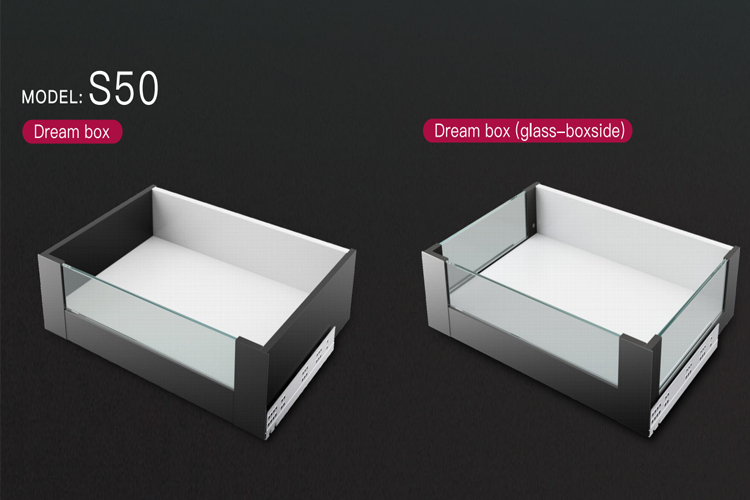 S50 Slim Double Wall Drawer
Drawer is the most commonly used stuff in home storage, Tutti S50 slim box perfectly combines function and beautiful slim lines appearance and enjoys three types overall, including S50A, S50B and S50C. S50A tandem box is equipped with ultra slim side panel, which is 13mm only, greatly make full use of drawer space room.
27-01-2022