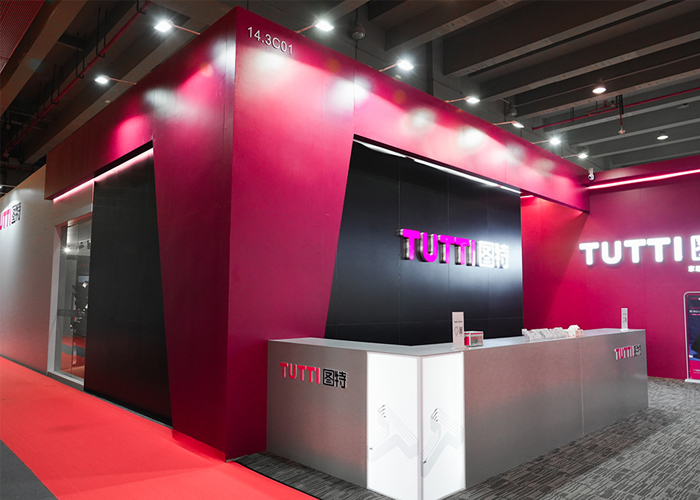 CIFF Guangzhou 2022
Tutti, as one of the top brands in furniture hardware, attracts many medium's attention on exhibition, with popular products presented, its design and highlights spread widely.
23-05-2022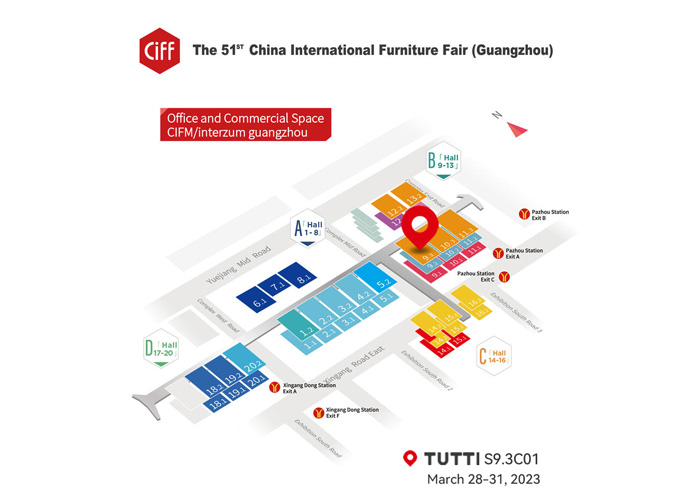 CIFM/Interzum Guangzhou 2023
After three years, we finally stand in the change of epidemic prevention policy, we,TUTTI with sincerity and excitement, we are now inviting you to visit our booth of CIFM/Interzum Guangzhou, from March 28th to March 31st , in 2023.
25-03-2023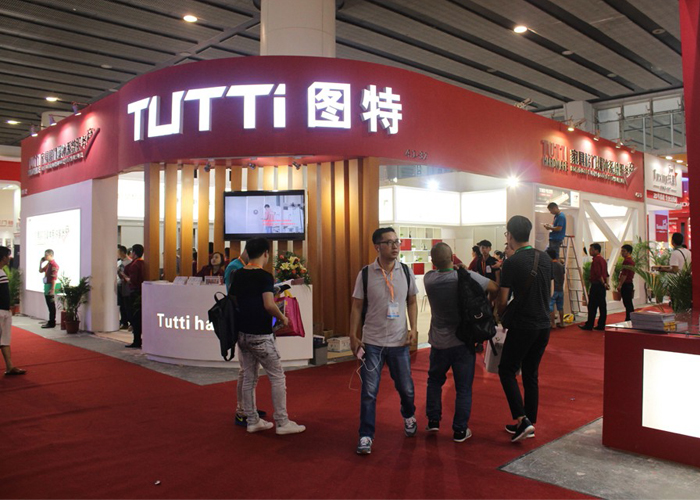 CBD Fair in GZ Tutti Hardware
As one of the most important exhibitions fair for the domestic market in China, CBD Guangzhou attracted a huge population comes from different cities in China, most of them are seeking good products and resell in the local market.
21-10-2022