New Lauch, H3003 Smart Push
27-04-2022
If you are looking for a hardware product with a simplest design, convenient operating process, and easy installation to achieve a handle-free function, Then Tutti H3003-Smart Push Rebound Buffer is the one you couldn't miss.
Touch to open,silent to close
Tutti Smart Push Rebound buffer can achieve 2mm short-distance triggering, the Smart Push Rebound Buffer ultra-narrow door gap is more elegant, with a small pressing force, and the door panel sensing area is as high as 2/3. Also, one can control the speed of opening the door and close it at his will.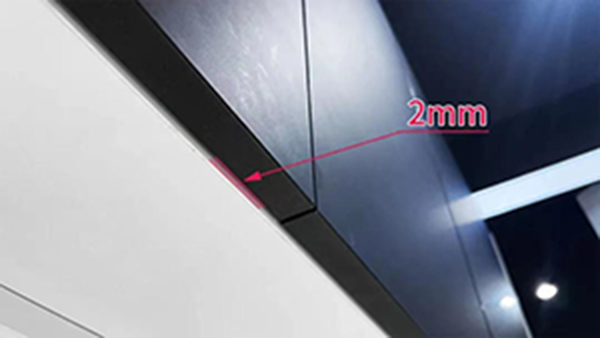 Different from the traditional rebound buffers on the market, Tutti Smart Push Rebound buffer simplifies the closing process without a second press, Tutti Smart Push rebound buffer can be softly closed with a slight push, providing a quiet and silent experience.
Easy installation, flexible application
Customized products generally enjoy a high standard of flexibility and practicability. This item, Tutti Hardware Smart Push Rebound buffer,boasts a quick assembly in 2 seconds when it is aligned with the cabinet board. Besides this, the Smart Push Rebound Buffer can be installed in almost every corner of cabinets,including top plate, bottom plate, layer plate and side plate, etc, and the Rebound Buffer can be used on wooden doors and aluminum frame ones.
For more information about Tutti Smart Push Rebound Buffer, welcome to our website: www.jlmale.com.